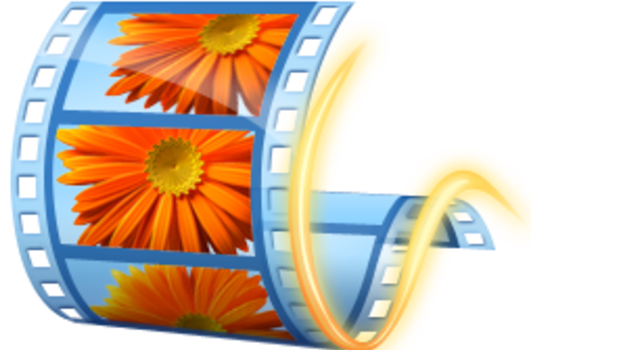 I'm pleased to announced our second partnership with Microsoft, this time with the Windows Live Movie Maker product where AudioMicro.com is featured in the newly updated release of the software, which can be downloaded here, free of charge.
Our previous partnership with Microsoft was announced last year, whereby we supply Office.com with music and sound effects.
Full details in the press release below. Cheers!
___________________________________________________
HEADLINE
AudioMicro featured in Windows Live Movie Maker
SUMMARY
AudioMicro's royalty free music and sound effects featured in the latest release of Windows Live Movie Maker
BODY
LOS ANGELES, August 22, 2012 – AudioMicro announces the inclusion of AudioMicro.com as a featured music partner in the newly updated version of Windows Live Movie Maker.  Users of the latest version of the software can navigate to AudioMicro.com directly from the program's home tab to license royalty free music and sound effects for video projects.
"We launched AudioMicro in 2008 with a heavy emphasis on the needs of independent video creators.  To strike a second deal with Microsoft® is really a dream come true and a tribute to all the hard work we've put into our library over the past four years", said Ryan Born, founder and CEO of AudioMicro. "Over fifty percent of the entertainment value of a visual presentation comes from the music and sound.  With one click access to our library, Windows Live Movie Maker users are able to create more compelling, attention grabbing videos to better engage their audience."
Last year, AudioMicro announced a licensing and distribution deal with Microsoft® Office 2010 whereby Microsoft® Office users are able to select from a hand picked collection of over 1,500 royalty free music and sound effects tracks to use with any Microsoft® Office project.
About AudioMicro, Inc.
AudioMicro, Inc. operates a network of digital content licensing brands, each targeted at a specific vertical – stock music, royalty free sound effects, celebrity pictures, and YouTube monetization.  The company is venture-backed by DFJ Frontier and Fotolia LLC.  For more information, visit AudioMicroInc.com.
About Microsoft® Corporation
Founded in 1975, Microsoft® (Nasdaq "MSFT") is the worldwide leader in software, services, and solutions that help people and businesses realize their full potential.
Microsoft and Windows Live Movie Maker are either registered trademarks or trademarks of Microsoft Corporation in the United States and/or other countries.
###