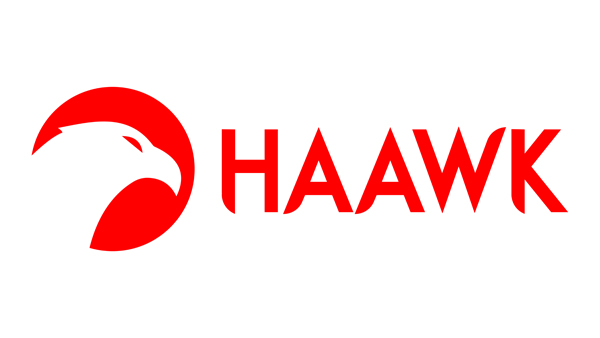 Introducing HAAWK.
HAAWK monitors, monetizes, and enforces copyrights on user-generated video and audio platforms (YouTube Content ID, Facebook, Spotify, Apple Music, SoundCloud, and more). We're building fresh technology to help bring accountability, transparency, and newfound revenue to today's music and video rights holders. HAAWK was co-founded by myself and Ben Barger, an aeronautical engineer and operations specialist who headed up operations at our previous company, AdRev/AudioMicro, Inc..
HAAWK just closed it's first round of funding, a $2.5M series seed round led by some of Southern California's top VC firms and HAAWK recently acquired the assets of Dart Music, a music distribution and metadata company to help jumpstart our product offering and expand our distribution reach.
Details of HAAWK's funding and the Dart acquisition were covered in TechCrunch, Music Business Worldwide, Digital Music News, and SocalTECH.
Thank you for your support.